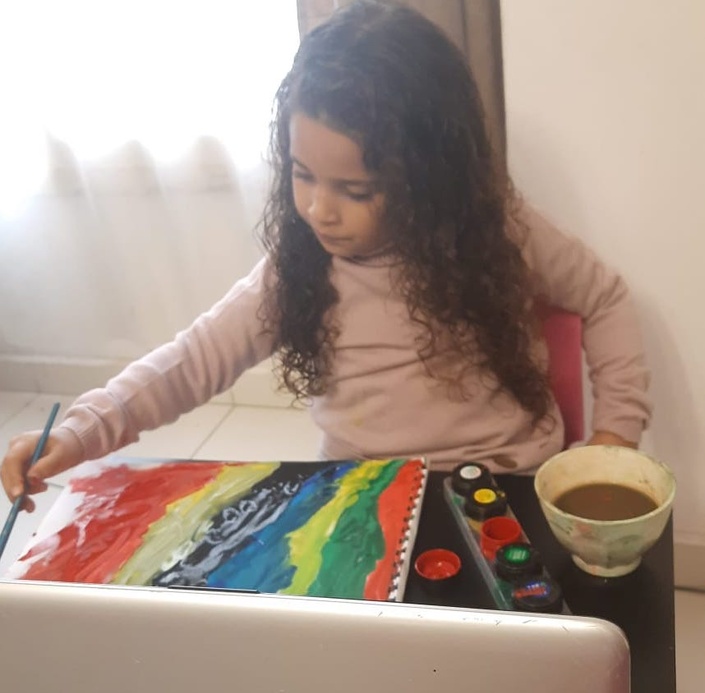 ACT Microschools Winter Online Camp (ages 4-6)
A high quality, engaging online program for children aged 4-6
Watch Promo
Enroll in Course
ACT Microschools Online Winter Camp for Children aged 4 – 6.
Looking to engage your child in educationally enriching and fun activities while schools are off or operating reduced hours without paying exorbitant fees? Look no further!
Join ACT Microschools Online Winter Camp from Sunday, January 24th – Wednesday, February 17th.
The camp runs from Sunday - Wednesday from 1:45pm - 3:00pm online.
You may choose to sign up per week or for the entire 4 weeks. Upon sign-up, you will be provided with Zoom links through which classes will be held. Please look through the course curriculum below for more details and sample lessons.
Your Instructor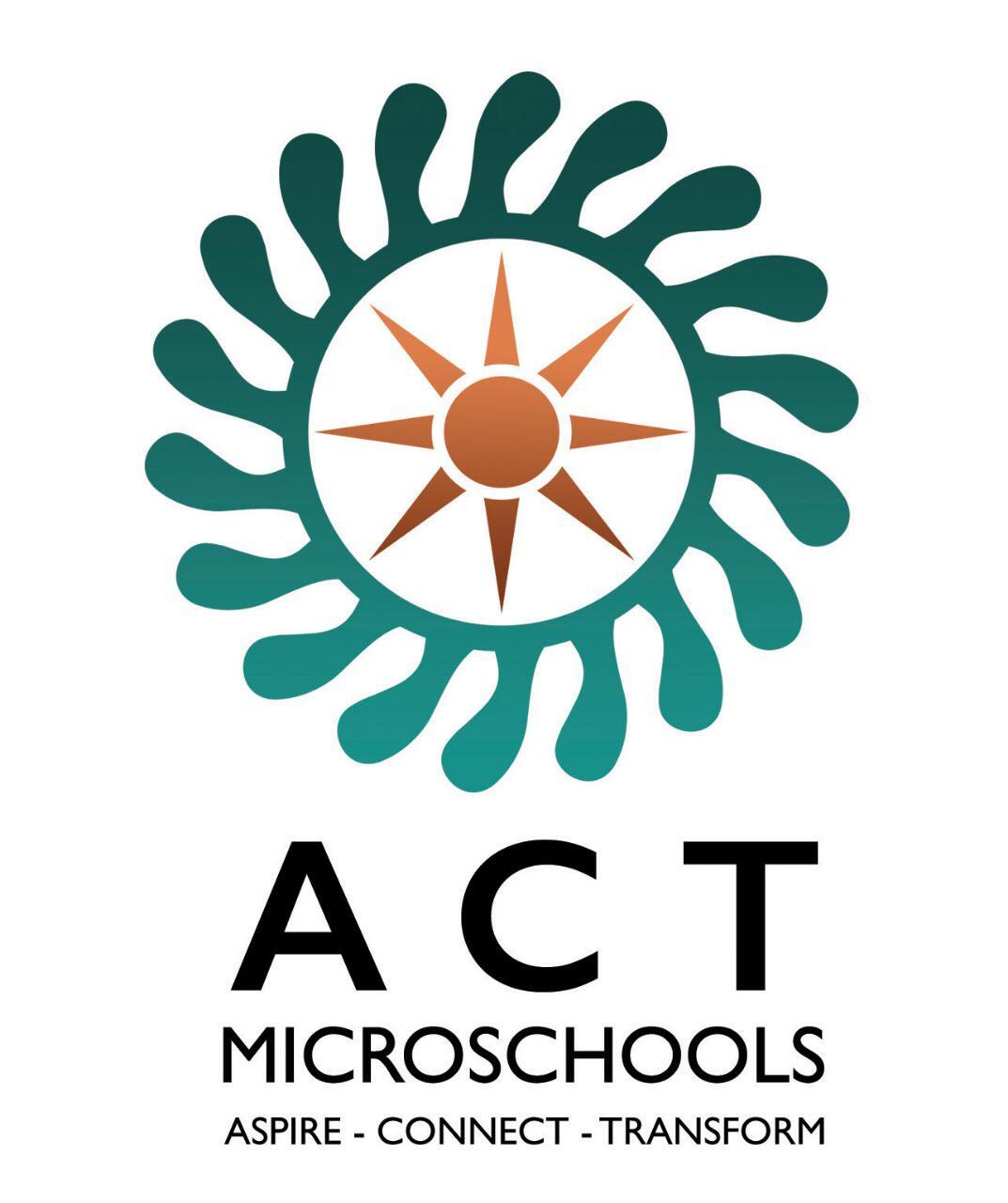 We provide a globally competitive education with a focus on local identities. Our learning experience prioritizes community engagement and solving real-world learning challenges, in a nurturing environment that fosters social and emotional growth.
Course Curriculum
ACT Microschools Winter Camp for children aged 4to 6
Available in days
days after you enroll
Frequently Asked Questions
Why should I consider signing my child up for a winter camp with ACT Microschools?
With COVID case numbers on the rise, and with schools closing and/or going online, parents like you are looking for activities for kids that also keep them safe and home. ACT Microschools to the rescue! Through the comfort of your own home, your child will be able to learn, create, and play in our online environment with experienced teachers who have been formed by experts in the field of Education. Our course offerings are a balance of physical, social, life skills, and academic, thus giving your child a well-rounded educational experience.
I'm interested in my child developing social skills. Is that even possible in an online environment?
Of course, nothing can replace face to face contact when it comes to developing social skills. Yet, much of what your child will learn is deals specifically with how to be a part of an online team. Following norms and guidelines of the class (when to speak, when to mute, how to listen to fellow classmates, how to ask and answer questions in an appropriate manner) are important skills that are fostered within the online community. When a child develops these skills online, s/he will be able to transfer this social understanding to other settings, whether on the playground, with siblings, or in a classroom. In addition, ACT Microschools commits to keep group sizes small (no more than 10 students). Thus, each child will get the opportunity to know and interact with everyone in the group and each child's individual interests and needs will be heard.
What will my child's schedule be like in the online winter camp?
ACT Microschools Winter Camp offers a varied schedule that respects this young age group's limited ability to focus online. Students will have the opportunity to move, create, and interact. At ACT Microschools Winter Camp, student engagement is our promise. Our camp operates from Sunday - Wednesday from 1:45 - 3:00, for four weeks. Each day students have two 30 minute classes (1:45 - 2:15 and 2:30 - 3:00) as listed below: Sunday: Arabic Story Time; Cooking Monday: Math Games; Art Tuesday: English Story Time; Yoga Wednesday: Phonics Games (alternated between English and Arabic; Art
Are these live online classes?
Yes! Once you sign up, you will receive Zoom links for your child to participate.
Will my child need resources to participate in these classes?
Yes! Once you sign up, you will be provided with a resource pack that will include the learning resources your child will need (this resource pack won't include basics, such as scissors and glue sticks. We will inform you of the basic resources that each child needs). In addition, you will be given a list of items for the cooking class that you will need to have ready each week.
Who are the teachers in ACT Microschools Winter Camp?
ACT Microschools has a team of qualified teachers who have been working in schools and online for 5+ years each. These same amazing, talented teachers will be running our winter camp.
How Do We Get Started?
You may sign up on this page for the whole month or for one week at a time. Once you have subscribed, we will provide you with a detailed week by week plan and the Zoom links. It's that easy! Alternatively, if you still have more questions, please feel free to contact us on Messenger.